For a number of years, I have been running a relatively small syndicate shoot in Norfolk. Shooting drives over several local farms with the support of local farmers who drill the maize and allow shooting on fields of wild bird mix, we manage to shoot 8 drives every other Saturday during late October through to late January.
We put around 1000 plus pheasant to woods and game cover, also releasing mallard onto a good size pond, bags consist of 30 to 40 head per shoot day depending on weather conditions and accuracy of the guns on the day.
This season (2022/23) following a change of some syndicate members and a new team of beaters, we seem to have hit the jackpot! It's no longer a case of how many birds we shoot and how many shots we have. It's now a case of how much fun we have being out in the beautiful countryside with a lovely bunch of like-minded people.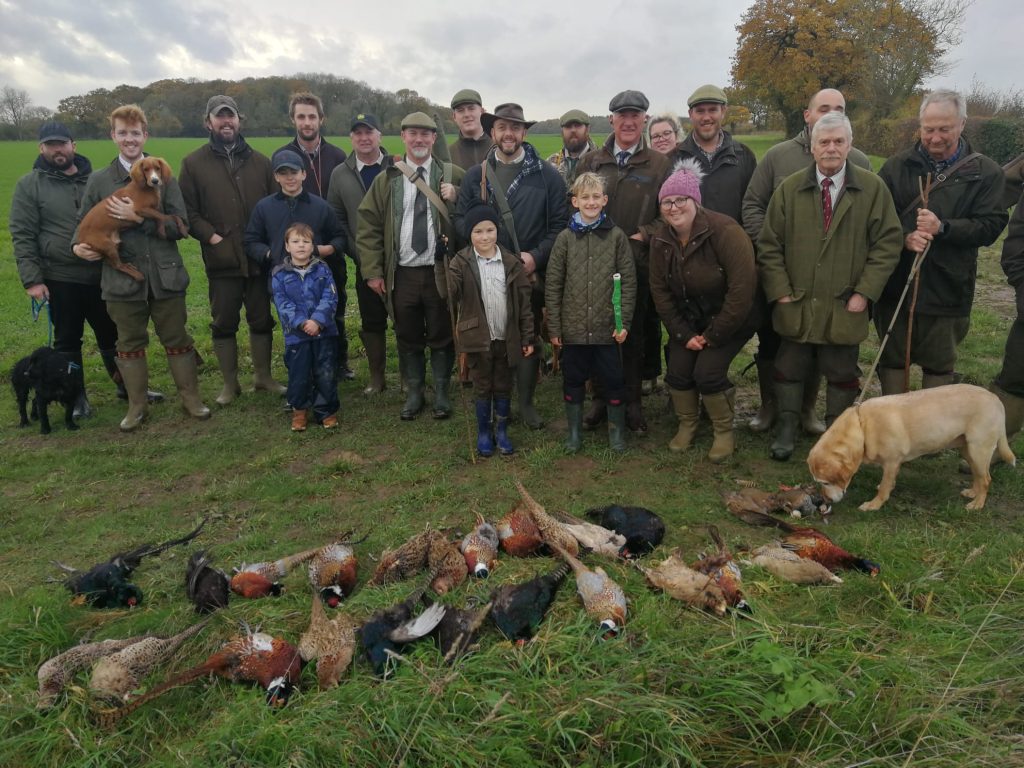 Over my numerous years of game shooting, I have attended many "big bag" shoots. Often shooting in excess of 200 pheasant and partridge. Often at the end of the day when the guns are offered a brace of birds, I see most of the guns reject the offer of eating what they shoot. Although I'm sure that all shot birds will end up on someone's dinner plate via the local butcher or game dealer, it would be better to see the guns enjoying the delicious game that they shoot.
This is always the case on our syndicate shoot with guns and beaters sharing the game that is shot along with local farmers and neighbours around my village – nothing goes to waste and nothing should!
Our beating team consists of men, often their wives and kids joining in the fun too. None will get rich on what they are paid so one must assume that they do it for the fun and delicious elevenses that are provided. Often the wives and guns will provide home-made cakes, game pie and casseroles which will be added to the sausage rolls, crisps and sweets which are all washed down by generous amounts of port and soft drinks for the youngsters.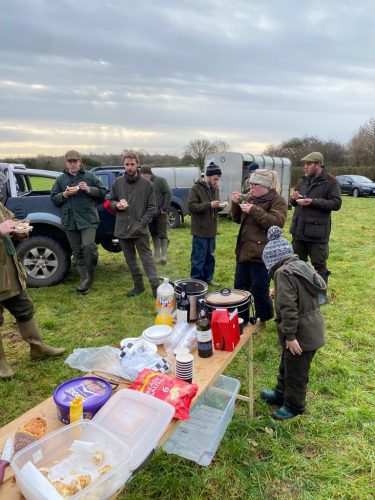 Our Christmas shoot this year produced a bag of 30+ pheasant and duck all of which will be thoroughly enjoyed by our guns and beating team.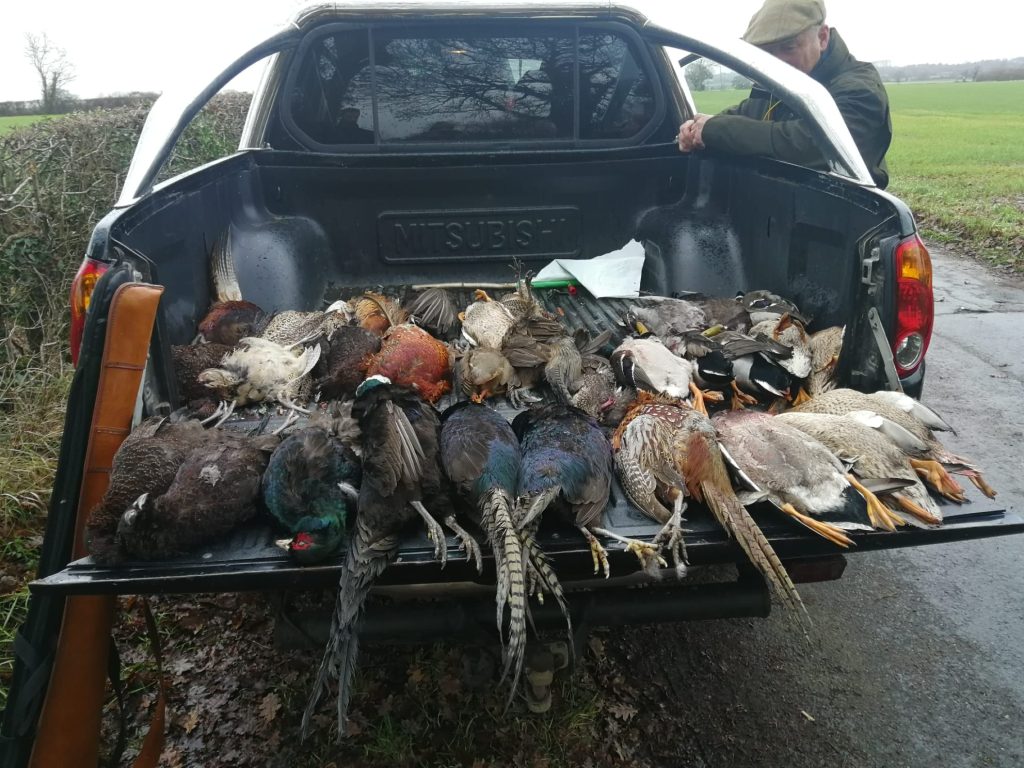 At the time of writing, we still have three more shoot days to look forward to and I can't wait for the next one.
It's been a sad year for many people with sickness/viruses around the world and war in Europe. So many poultry farms closed due to Bird Flu with millions of birds destroyed. For me, it makes it even more important to get out in the fresh air and hunt for your food.
Happy Hunting!!!