Take a look at our extensive selection of used Beretta shotguns for sale.
GAME SHOOTING THE RED GROUSE
The glorious 12th approaches. Red Grouse with a bonus video.
CARTRIDGE INNOVATORS
designed to help progress and develop the shooters performance to achieve far reaching results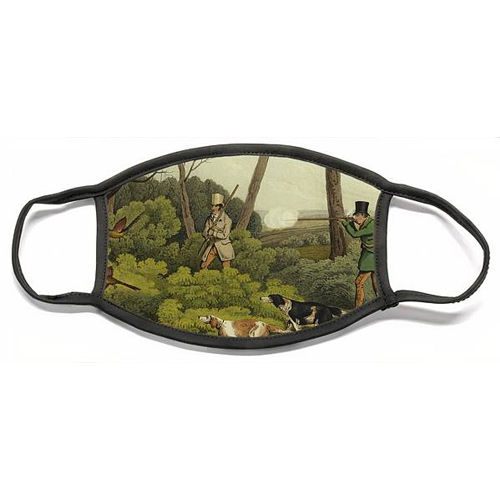 The STOP/START game season of 2020/21 has been a logistical nightmare for game shooters and shoot organisers.
Read More »